Available in 4mm, 6mm cores and suited to UK weather conditions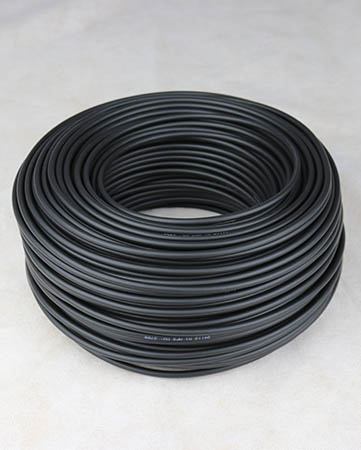 Solar Cable is specially designed to be used in photovoltaic power systems, such as connecting solar panels. Pitacs cables are highly UV radiation resistant and operate in a wide range of ambient temperatures, from -40°C up to +90°C.
Our Solar Cable has good protection against abrasion, with ozone resistant, oil resistant and flame-retardant properties. This cable is also halogen-free and extremely flexible.
Available in black & red
Available in 100m & 500m drums