Are you looking for Fire Cable? No need, we've got you covered!
BASEC approved and LPCB certified – available now!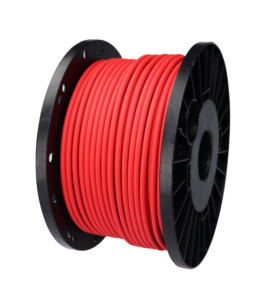 Our fire cables ensure that emergency systems in buildings continue to operate in extreme fire conditions. The range is designed for fire-resistant applications including fire alarms, voice communication systems, emergency lighting systems, air conditioning and lift doors.
The quality cable is easy to strip and install with superb working flexibility.
For questions or to place an order, contact us on: 01908 271155